Your
Hometown
Veterinarian
We are so glad that you have chosen to visit us today. Cloquet Animal Hospital has been a pillar of animal care for Cloquet for over 80 years! Our hospital continues to be a small, locally-owned animal hospital, dedicated mainly to the treatment of dogs and cats.  Our staff is very knowledgeable as well as very caring and understanding. They all share a love of animals and work well as a team.
At Cloquet Animal Hospital, we love your pets as much as you do.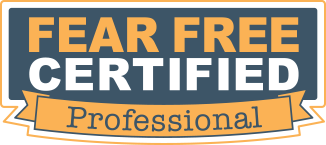 At this time, Cloquet Animal Hospital's doors are open to our clients. Our status may change depending on COVID and other infectious disease cases in our community. In order to limit congestion in our waiting room, we ask that you call when you arrive for your appointment. A team member will check you in for your appointment over the phone. When an exam room is open, we will invite you into the clinic. If you prefer to continue to have curbside service, you are welcome to stay in your car while your pet receives a thorough physical exam.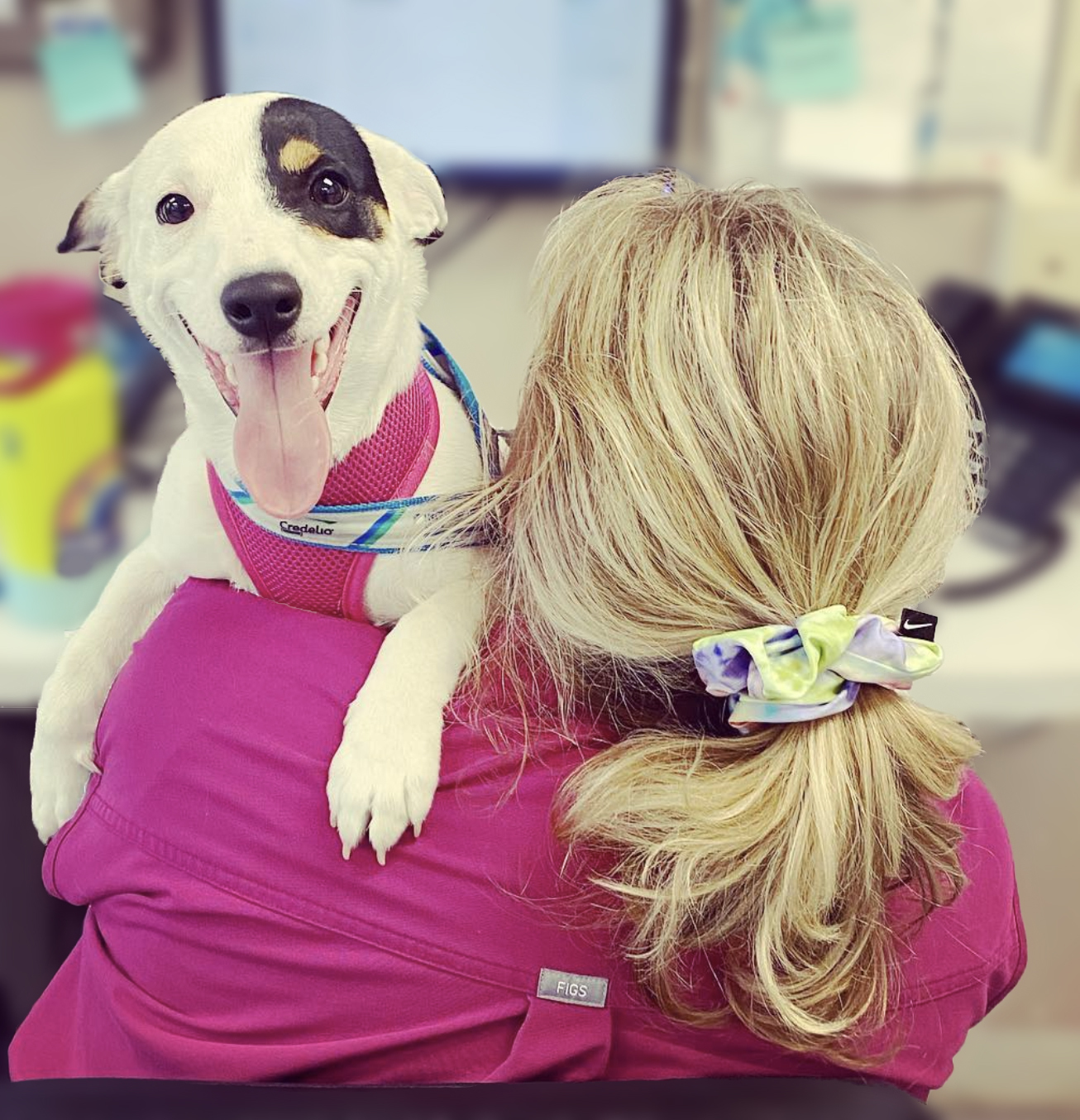 Comprehensive Veterinary Care
Veterinary medicine is a field that is constantly changing. We strive to stay current and offer the best care we can.
We are conveniently located in Cloquet, Minnesota, just off the Highway 33-right across from Pinehurst Park.  We have satisfied customers from all over the area, including Cloquet, MN; Esko, MN; Scanlon, MN; Moose Lake, MN; Barnum, MN; Sturgeon Lake, MN; Hermantown, MN; Proctor, MN; and Duluth, MN.
Diagnostics and Advanced Technology
We start with wellness, but our services go far beyond this. From the beginning of your pet's journey with you through his or her golden years, we have the veterinary skills and advanced technology to treat, diagnose and keep your pet as healthy as possible!
Exotic Species Veterinary Care
Our special friends deserve special veterinary care! We provide veterinary services for rabbits, reptiles, rodents, and ferrets!
After Hours Veterinary Care
After-hours Emergency Veterinary Care is available through Blue Pearl in Duluth. Blue Pearl Pet Hospital is open when Cloquet Animal Hospital is closed.
Blue Pearl
2314 W Michigan St.
Duluth, MN 55806
Tel: (218) 302-8000
Directions
I am always confident that my fur babies are getting the best care. The staff is always so nice and patient even with my most crabby and stubborn little guy.
My poor baby was there for post-surgical care. And even when I was able to take her home, they still called to check on her progress.
Bev A.
We have both cats and dogs and we've been going to CAH for years. Always kind, professional and knowledgeable! Highly recommend.
Lindsey T
We have been taking our pets to the Cloquet Animal Hospital since 1985. By far the best care our pets have received has been when Dr. Shepherd took ownership of the clinic. Additionally, she has the most amazing staff.
Marlene H
Trick-or-Treat! 'Tis the season. We get to carve pumpkins, go to parties, dress up in our favorite...
read more